Miguel Zamora answers greater calling as student advocate.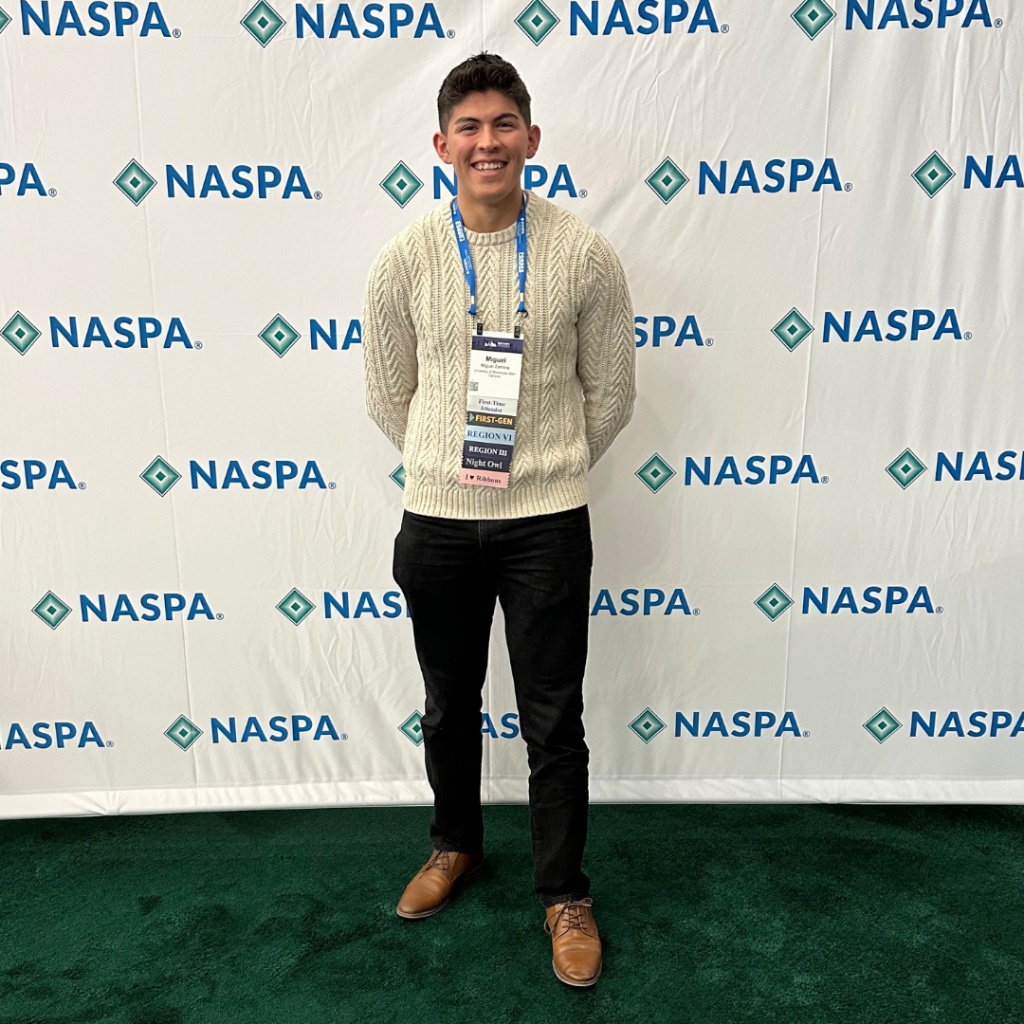 California native and first-generation college student Miguel Zamora coasted his way through undergraduate studies at California State University at San Bernadino, earning a bachelor's degree in kinesiology and a concentration in allied health.
He landed a job as a lifeguard at a local water park, but Zamora's love for the water led him to enroll in graduate school at the University of Mississippi, where he received a full tuition stipend and a job at the Turner Center's natatorium.
"Originally, I came to campus recreation under aquatics, then I took some time to define what I wanted to do within higher education," he said.
Unfortunately, Miguel got a little more time than he bargained for after an injury to his Achilles heel just a few weeks before the start of his first semester here at the university. Because physicality is so important in campus recreation, the injury was a major setback. The temptation of dropping out settled in along with the physical pain and the notion that he'd just uprooted himself from a different region and culture only to be met with immense obstacles that seemed to stand in his way.
But as he prepares to graduate with an master's degree in higher education, what seemed to be a barrier turned out to be a blessing in disguise. Zamora, who could no longer rely on his physical abilities to coast through his journey, was forced to find another way.
"That's what lead me to interact with my students," he said. "That's when I realized that I wanted to focus on student leadership, engagement and the student development side of things."
As a graduate assistant in the Department of Campus recreation, Zamora felt a sense of pride and a certain level of comfortability in the resources those programs provided students, helping them have fun and maintain healthy physical and social lifestyles. However, a helpful nudge from a former supervisor helped Zamora further shift his perspective on how he wanted to show up for students in higher education.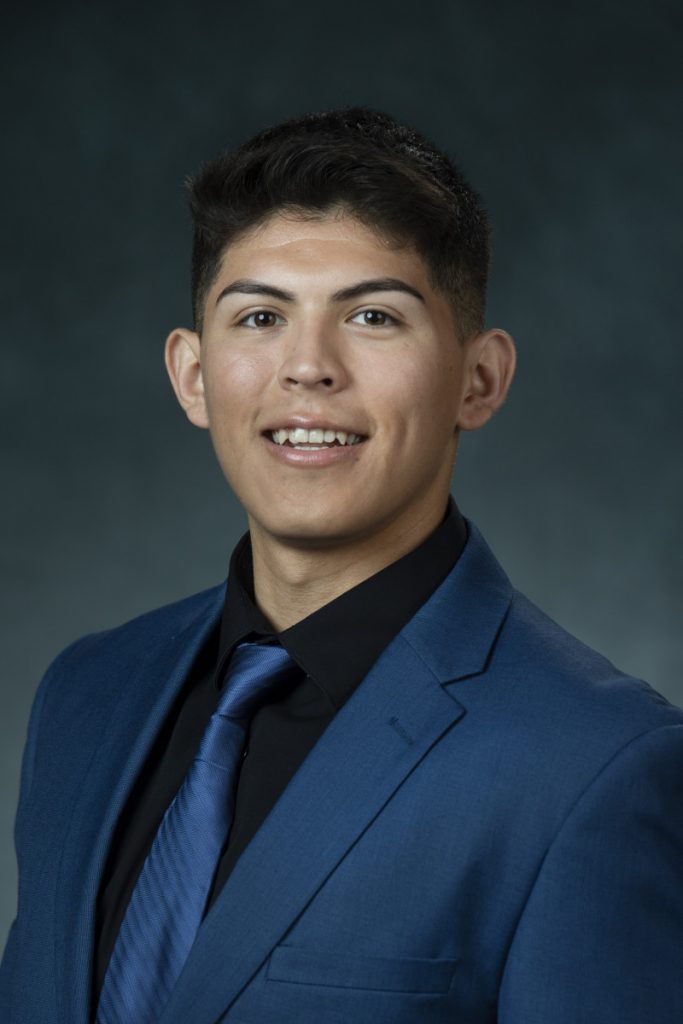 "I was deciding between (higher education) and the collegiate recreation program but after talking with my (former) boss, Daniel, he pushed me to do higher education because I might find a different area in student affairs that I might like," he said.
Feeling more aligned with his values, Zamora's path took a turn, leading him to apply to his second graduate assistantship with the Ole Miss Student Union.
"Now, I'm the graduate assistant for student government," Zamora said. "I advise those students and (I love) the passion. The students are very vocal and they're major advocates.
"I just fell in love with student leadership engagement and that's where my major focus is right now."
Zamora and his colleagues received support from the Department of Higher Education to attend this year's National Association of Student Personnel Administrators conference in Boston. Department Chair Phillis George and several faculty and staff members were able to secure funding for Zamora and another graduate assistant from the Student Union to go and explore opportunities within student affairs.
"The conference was amazing," Zamora said. "I learned so much from all the seminars and all the people that I met from the SEC. I also reconnected with people from Region XI in California, so it felt like a reunion."
It seems as if Zamora has finally found his stride, and he argues that to see success, one must resist the path of familiarity. He encourages students to explore and keep in mind that the end of their path may not always mirror their beginning interests.
"Not to say it's bad, but a lot of people back in my hometown stayed within their same groups from high school, but I wanted more," he said. "I wanted to engage with people. I really wanted to focus on pushing myself and getting out of my comfort zone."
Reflecting on his time in Oxford, Zamora credits the Ole Miss culture with helping him feel more at ease being a lone adventurer, engaging with new people and accepting new experiences.
"Take chances in trying new things even if it's by yourself," he said. "Don't be afraid to go up and talk to random people. Here at Ole Miss, the culture is very different; people are willing to engage in conversation with you and will talk with you about whatever.
"Make the most out of those experiences and take those risks."
Zamora advises new students to be open to a more a holistic collegiate pathway from the time they step on campus.
"Your experience is what you make of it, so get more than education out of Ole Miss because they have a ton to offer," he said.
And after Zamora walks across the graduation stage, so will he.
By Adrienne Edney, School of Education