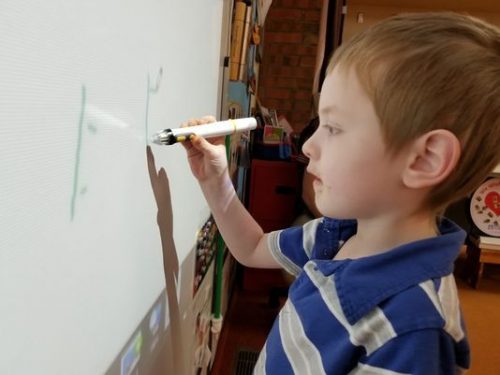 Read this analysis story from Associated Press Reporter Jeff Amy featuring Dr. Carig Ramey of Virginia Tech. Ramey is one of multiple speakers in our Graduate Center for the Study of Early Learning's early childhood education speaker series.
The next expert speaker will be Nobel Prize-winning economist Dr. James Heckman, who will speak at the Mississippi Civil Rights Museum Auditorium in Jackson on Thursday, Jan. 25 at 2:30 p.m.
To register for the event. Go to the North Mississippi Education Consortium website, click on Workshops, then click on Academic. You will see the event listed as Early Childhood Speaker Series. Register online by clicking on more information. Registration closes on January 23, 2018.
http://www.clarionledger.com/story/news/politics/2017/12/25/analysis-benefits-good-preschool-programs-could-big/978532001/