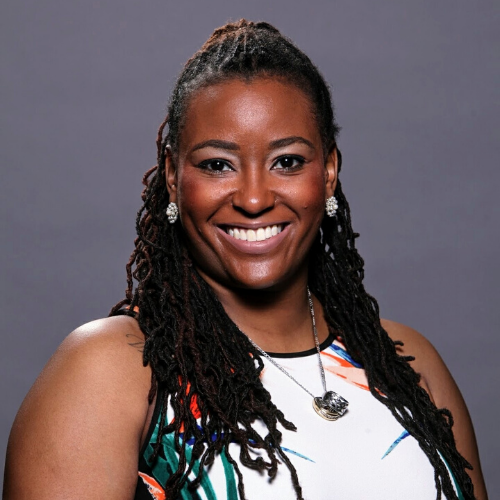 Nequel Burwell, cohort 5 EdD student and assistant director for Residential Learning for Student Housing co-presented at the annual Southern Association of College Student Affairs (SACSA) conference held in Raleigh, North Carolina in November.
The Southern Association for College Student Affairs (SACSA) is an independent, regional and generalist association designed for the professional development of practitioners, educators and students engaged in the student affairs profession.
"It gives me the opportunity to give back to my field and share new ideas and techniques with my peer," Burwell said. "We are always learning and I appreciate the opportunity to be able to contribute to that learning."
Burwell co-presented a session titled, "Cancel Culture: What are you willing to sacrifice?" This informative presentation dealt with the notion of "Cancel Culture" and how it impacts our personal lives, the lives of students, our engagement with colleagues and peers in higher education and what we are willing to sacrifice as well as how individual cultures play a part in the decision-making process.
"In society today the idea of Cancel Culture has become prominent and not only affects professionals but it affects our students and how they navigate decision making," Burwell said. "The more we understand about this new phenomenon the better we are able to help our students make better decisions. Helping others learn supervision techniques and helping them navigate conflict as it arises in the workplace on all levels is imperative for an efficient workplace and I enjoy the ability to guide discussions surrounding the topic."
By Veronica Crawford