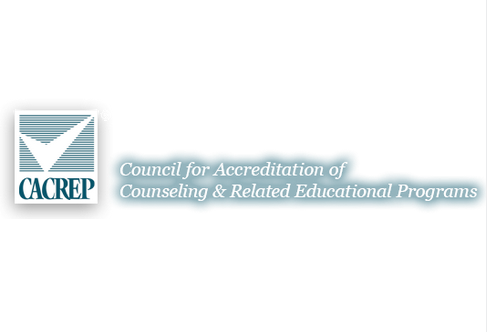 Suzanne Dugger, professor and coordinator of counselor education at the University of Mississippi, has been appointed to the Council for Accreditation of Counseling and Related Educational Programs' (CACREP) national Board of Directors.
Dugger joined the UM School of Education faculty in 2015 after 18 years at Eastern Michigan University. She was one of two individuals appointed to the CACREP Board of Directors and she will serve a five-year term beginning July 1, 2017.
"I'm looking forward to this opportunity to contribute to my profession," Dugger said. "Faculty members are responsible for teaching, research and service, and to me this is a really valuable form of service to the profession of counseling at large. It's a great opportunity."
CACREP, a specialized accrediting body, evaluates professional counselor preparation programs within educational institutions to determine whether they fulfill program accreditation requirements.
The CACREP Board of Directors is composed of 13 to 15 members, with each member serving a five-year term. The Board of Directors sets the standards for accreditation, develops and adopts policies for accreditation, and evaluates programs for initial accreditation and reaccreditation.
"I'm looking forward serving the profession in this manner and to better understanding the strategies used by various universities to meet the program accreditation standards," Dugger said.
Dugger said that this experience will also help her in the classroom as an educator, particularly with her Ph.D. students taking courses in leadership, program evaluation and accreditation.
For more information about CACREP, visit: http://www.cacrep.org/.
By Liz McCormick