OXFORD, Miss. – Monica Coleman, a doctoral student in counselor education, was selected to be a part of the Southern Association for Counselor Education and Supervision (SACES) Emerging Leaders Program.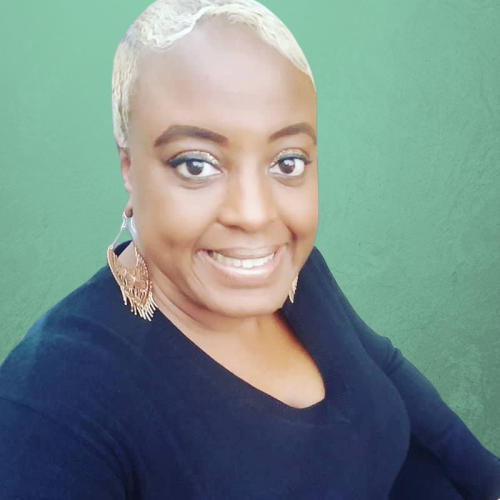 Monica Coleman received her master's of science in counseling from the University of Memphis and is working to obtain her doctor of philosophy in counselor education at the University of Mississippi.
Coleman is a national certified counselor, certified rehabilitation counselor, provisional licensed professional counselor in Mississippi, and board certified telemental health provider in Mississippi. Currently, she sees clients from anywhere in the state through telemental health at Grace Christian Counseling Center.
Monica Coleman is the first Ph.D. student at the University of Mississippi to be selected for the SACES Emerging Leaders Program.
"As a first generation college graduate from one of the poorest counties in the Mississippi Delta, my long-term goal is to train an army of counselors prepared and committed to serve individuals, families, and groups in rural, high-poverty regions where health and mental health disparities are all too common," Coleman shared. "The SACES Emerging Leaders program gives me an opportunity to connect and collaborate with leading counselor educators, supervisors, and students from 14 Southern states to research mental health disparities and counseling and social justice interventions that can be effective in reducing these disparities."
Her nominator, associate professor of leadership and counselor education Dr. Stephen Lenz, commented "Her commitment to teaching, mentoring, and supporting future counselors with similar backgrounds to be responsive to client issues in light of socially-determined disparities has inestimable potential for impact."
The Emerging Leaders program is a 2-year service program that will provide mentoring and development focused on advocacy and promotion of community through connection, leadership, and service. Coleman will begin the two year program beginning in fall of 2020 and complete 30 hours of service by fall 2022.