OXFORD, Miss. – UM School of Education alumnus, Mark McCloud, was named interim chief diversity and inclusion officer at the University of Tennessee at Martin. McCloud began his new role on Aug. 1.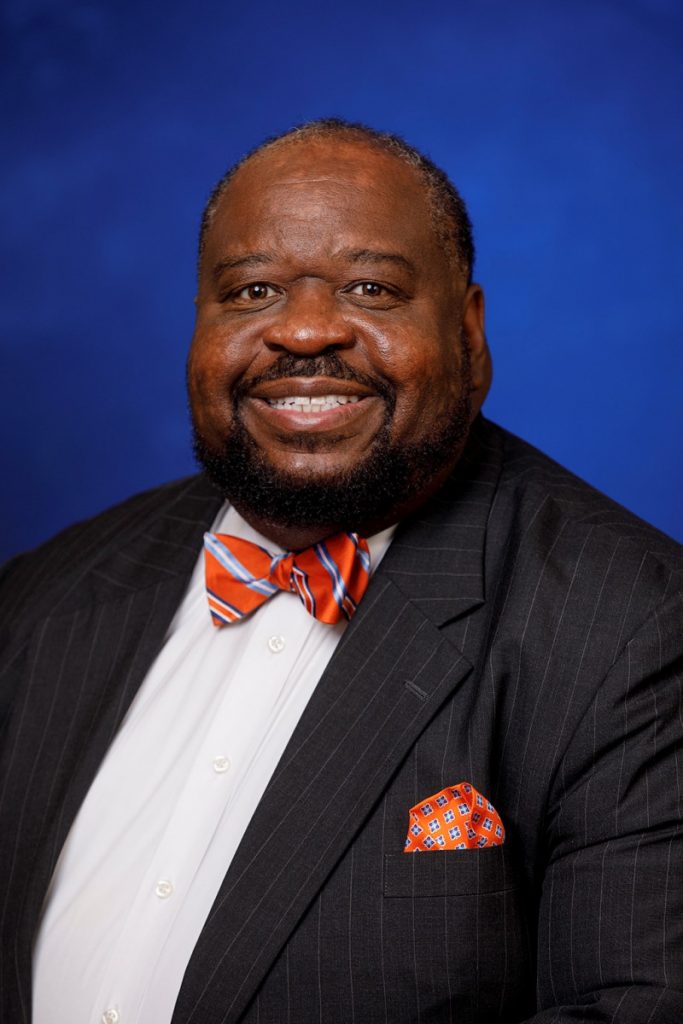 In his new role, McCloud will be responsible for developing a comprehensive cultural competency plan for faculty, staff and students in order to promote institutional diversity and inclusion.
"I believe that each student, faculty or staff member is a unique individual who needs a safe, supportive, and stimulating atmosphere to grow emotionally, intellectually, socially, and professionally," said McCloud. "It is my desire as a Chief Diversity and Inclusion Officer to help people develop to their fullest potential in these areas by providing a diverse, inclusive, and equitable environment."
As chief diversity and inclusion officer, McCloud will also be partnering with the UT Martin community to implement programs to foster diversity and increase minority retention rates.
McCloud received his master's degree in higher education with an emphasis in student personnel and a doctorate in higher education from UM in 2003 and 2018, respectively. McCloud previously served as the director of career planning and development at UT Martin, a position that he held since 2016.
"I will forever be grateful for the University of Mississippi, the students I served there, the staff I worked with, and the faculty that invested in me," said McCloud. "My desire is to continue to pay it forward."
By Meaghan Flores