OXFORD, Miss. – Dr. Stephen Lenz, an associate professor of leadership and counselor education at the University of Mississippi, receives research funding through the Association for Assessment and Research in Counseling.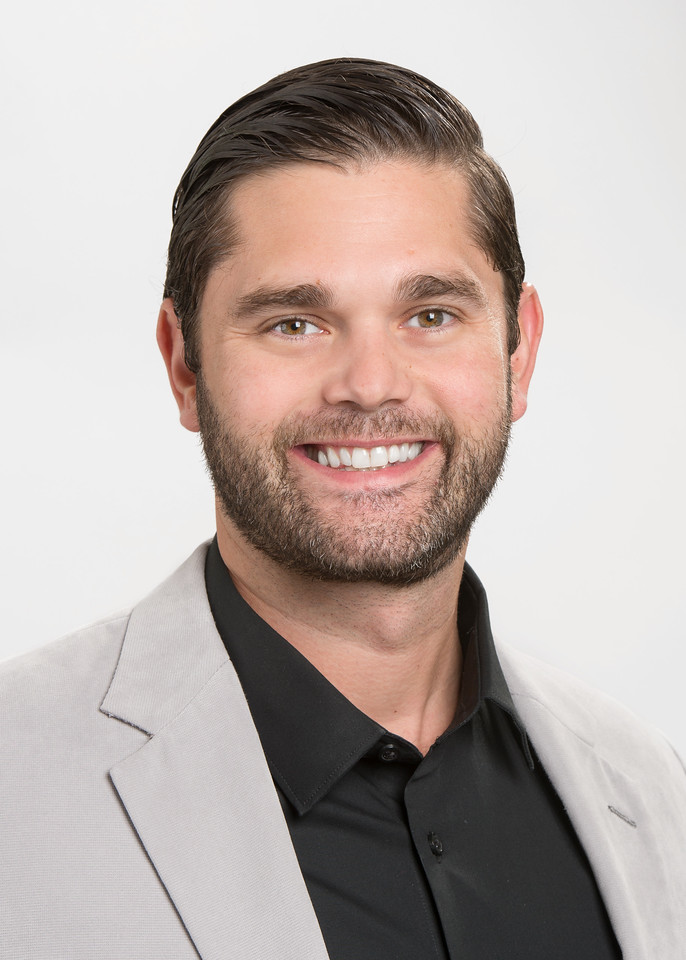 Lenz, along with co- investigators, Rochelle Cade from Stephen F. Austin State University and Danielle Pester from the University of Alabama at Birmingham, are conducting a research project engaging 60 licensed mental health professionals with implications for training and supervision to promote culturally-responsive mental health care.
The major project titled "Mixed Method Investigation of Counselors' Accounting for Personal Privilege and Client Cultural Considerations in the Diagnostic Decision-Making Process" will investigate the relationships between clinician's held privilege and perceptions of transcultural self-efficacy. It will also identify differences in estimations of client symptom severity and prognosis associated with race and gender.
"Based on conversations about these findings, we aim to develop a framework depicting the pathways of influence between held privilege, implicit bias, and diagnostic practices," shared Lenz.
Before coming to UM, Lenz served as a professional counselor for community-based mental health agencies. His work involved gathering rich information from clients leading to case conceptualizations that informed therapeutic goal setting, treatment interventions, and progress monitoring. Lenz holds a master's degree in clinical psychology and a doctoral degree in counselor education and supervision from Texas A&M University.
For more information about this project, contact Lenz at aslenz@olemiss.edu.